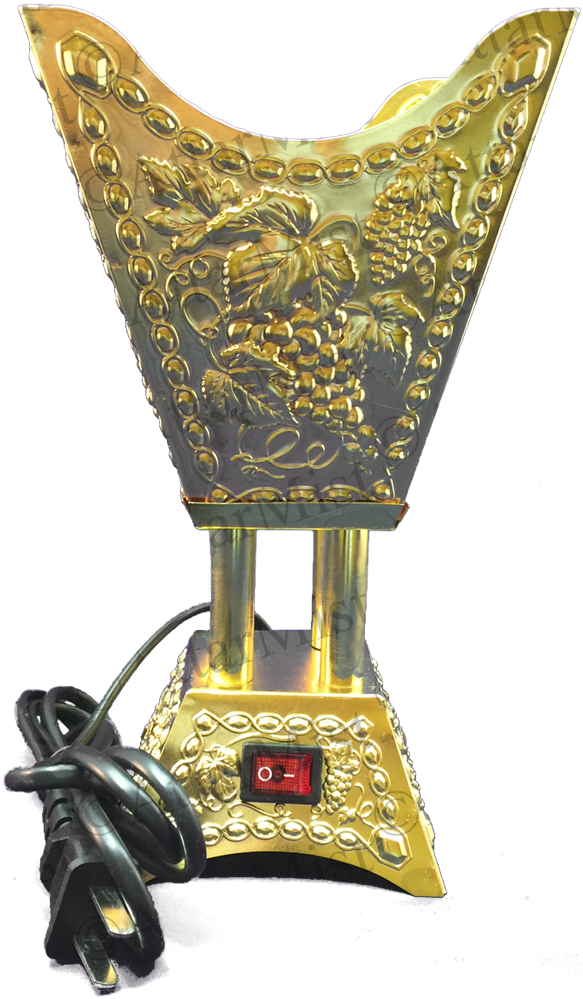 Is placing your favorite bakhoor on a burning charcoal the only way to burn bakhoor? Not any more! Now with a flick of switch, you can sit back and enjoy your favorite bakhoor aroma's and never have to light another charcoal again!
Attar Mist has many styles of electric bakhoor burners in an assortment of sizes and colors. Even a bakhoor burner for your car!
Visit www.attarmist.com and choose your favorite electric burner.
For those of you who love burning bakhoor the old fashioned way, we have a great selection of charcoal burners too. This helpful blog will also show you how to get your charcoal ready for your great smelling exotic bakhoor.